Justice League Printed Balloons
These Justice League Printed Balloons are a perfect idea for an Avengers themed birthday party or event. The superheros of the Avengers, Thor, Hulk, Capitan America and Wolverine are featured throughout this Avengers party range. These high-quality Avengers printed latex balloons are 11″ so ideal for filling with air or helium  Sold in packs of 6 in blue, yellow and red to compliment the Age of Ultron Avengers themed party range.
W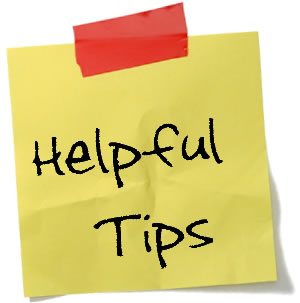 ant all your balloons the same size when you inflate them, simply place 2 chairs back to back 11″ part – fill balloons to the gap between the chair backs.