Discounted Party Supplies For Children's Play Centres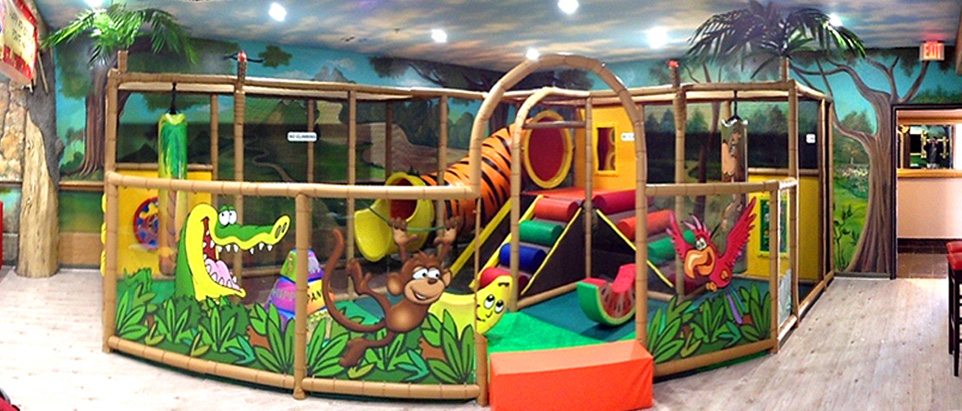 If you organise children's birthday parties you've come to the right place. Whether it's party decorations you need to liven up your play centre or create a themed party room or perhaps a fancy dress costume for your staff to promote an event, we have all the cheap kids party supplies at Fun Party Supplies all in one place to help you save some time.
Want to shop over the phone rather than online? – no problem we are open 5 days a week, right up until 6pm so you can call us when you are quieter.  01277 224622
We've put together some quick links here to take you to all the most popular party themes, we offer bulk discounts for regular buyers, just call us on 01277 224622 for more details.
We have over 15,000 children's party products ready for dispatch, offering the largest selection online with the cheapest prices just for you.  We are an independent family business, you will get to know us and we will get to know you to make sure your party supplies are the best for your business.  Fun party Supplies was established in 2003 so we know exactly what we are doing – try us you won't be disappointed.
We take pride in every order we send, each box is packed professionally so the party products arrive in perfect condition to your door ready for you to inspire your customers and create those smiles at your party venue.  We have used the same reputable courier company since 2003 they will give you an hour delivery slot and even deliver over the weekends if that's what you need.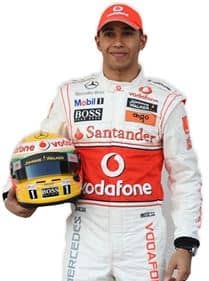 Play centres love our racing car themed party supplies – if you have a Grand Prix or Formula 1 themed race track in your play centre then you need some of our Racing Car themed party decorations – From Black & white checked bunting, banners & balloons to life-size cut-outs of Jenson Button & Lewis Hamilton – we also have our very popular Grand Prix Racing Car disposable tableware, banqueting rolls and filled party bags.
Disney Frozen is so popular – still one of our best sellers.  if your play centre has or wants a Disney Frozen themed room then this is where you will find all your Anna & Elsa themed party decorations.  Anna & Elsa, Olaf & Sven all have life-size cardboard cut-outs available, great for photo opportunities on your premises.  The Disney Frozen Scene Setters are also rather special, along with the essential Disney Frozen themed paper plates, cups & napkins.  We also have a value filled party bag in this range which can be customised with your play centres details.
A generic Disco themed party room is ideal for hosting boys or girls birthday parties in your play centre.  The Disco themed party decorations are versatile and long lasting, creating an instant WOW to your party rooms.  Add 1960's or 1970's accessories to transform into an adult venue for very little outlay.
Paw Patrol Chase, Marshall & Dugger all can inspire your party goers to use your premises – stand out from the crowd and transform one of your party rooms for the under 5's heroes Paw patrol.  The scene Setter is an inexpensive way to change one wall, with the Paw patrol disposable tableware enough to raise some extra special smiles.
Space themed party rooms are prefect for all ages, boys & girls and with all the current space exploration is proving to be very popular, perhaps your party venue incorporates Space & Alien already, then take a look at the Space themed party decorations we stock, there's something for everyone and its so inexpensive to transform a party room into a Space party room using our Starry Night Scene Setters.
Disposable tableware is quick an  efficient in the workplace, and your party venues need something bright and inspiring.  We have literally all the colours of the rainbow, plastic and paper, tablecovers, plate, cups, napkins, decorations, party bags & balloons – all here.  You will also find the very popular banqueting table rolls here to – the most cost effective way to cover your party tables.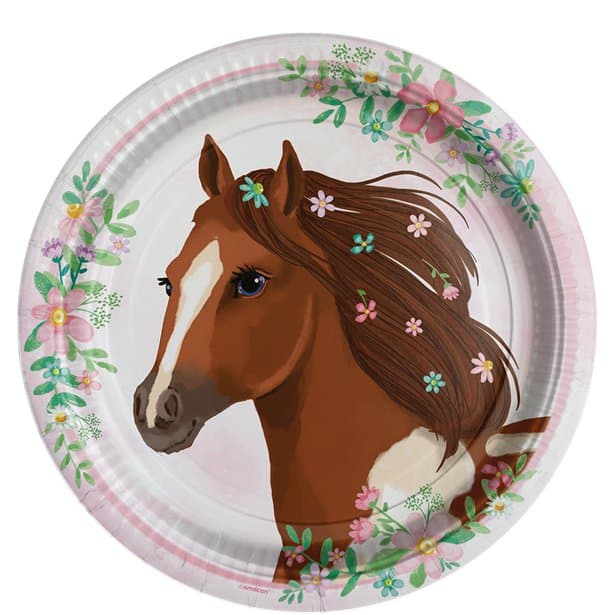 Equestrian Centres love our selection of horse themed party supplies, from horse themed party chocolate, and pony themed party decorations, our Charming Horses, Wild Pony & Heart My Horse ranges are perfect.  We have high stock levels so can react quickly to your order.  Our play centres have a personal contact in our team who will get to know you and your horse party requirements to help you develop your party offering in your business.
Dinosaurs are also a very popular room for a party in play centres – we offer Jurassic World Park, Dinosaur Blast and Little Dino for your little guests.  The Dinosaur scene setters instantly transform your party room, plus we even have a Dinosaur life-size cut-out – well 6 foot tall 🙂 – The dinosaur pre-filled party bags are also rather fabulous and can be as little as a £1 each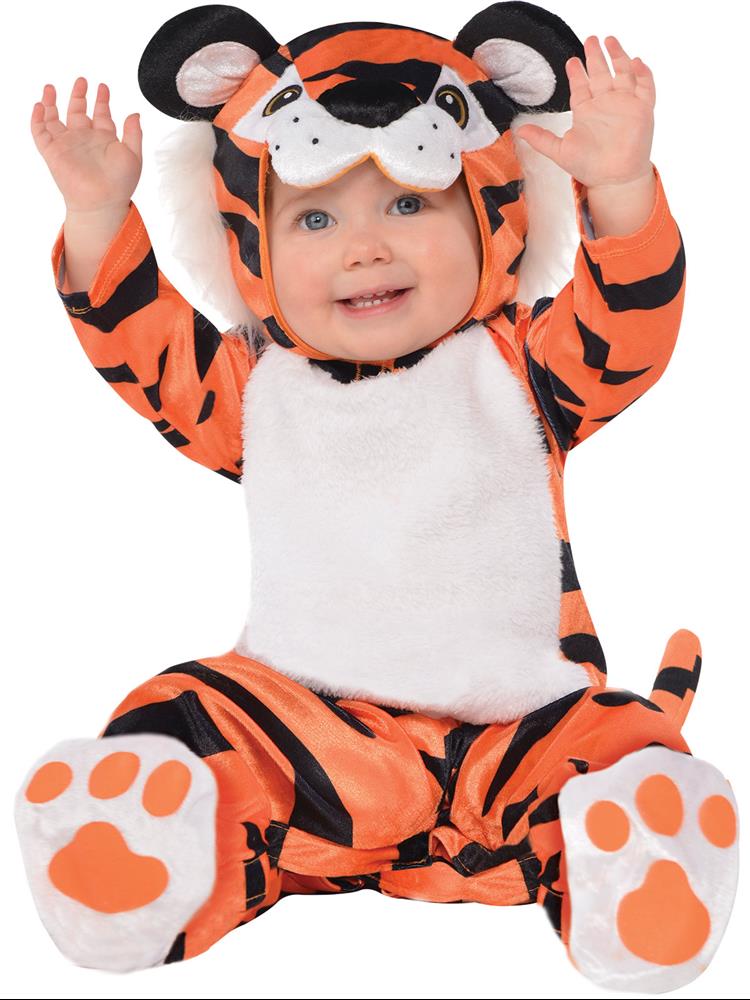 Jungle party room are great for all ages in a playcentre, the scene setters create some jungle magic for boys or girls, and the jungle themed tableware and party decorations are wonderful.  We offer a full selection of jungle themed party decorations to transform your party room and add value to your birthday parties.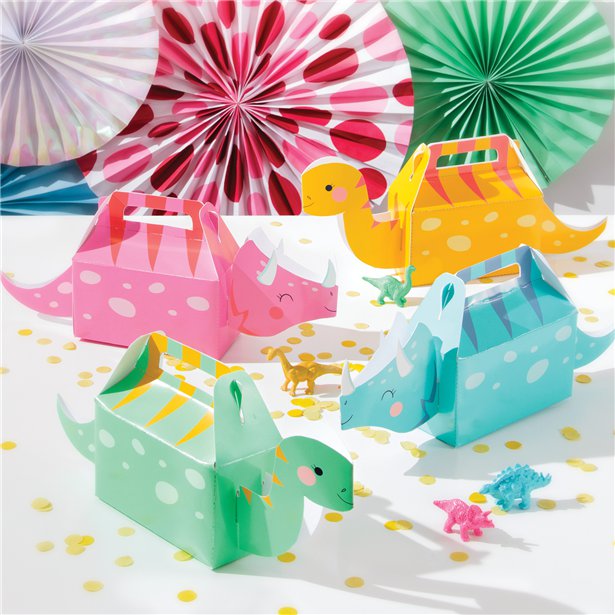 Party Food Boxes are so popular with play centres, they enable you to pre-prepare snack boxes for your party and centres guests, we can even arrange for the party box to be customised with your centres details.  Full range of plain colours & themed party boxes in stock, arrive flat for easy storage.
From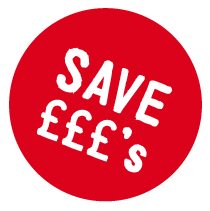 as little as a £1 per bag why waste your staff time on filling party bags for your centre guests – let us do it for you!  We can either supply one of our popular pre-filled bags with a bulk discount or we can custom design a filled bag just for your centre.  You set the budget and theme and then add value to parties booked in your playcentre by offering filled party bags with each party.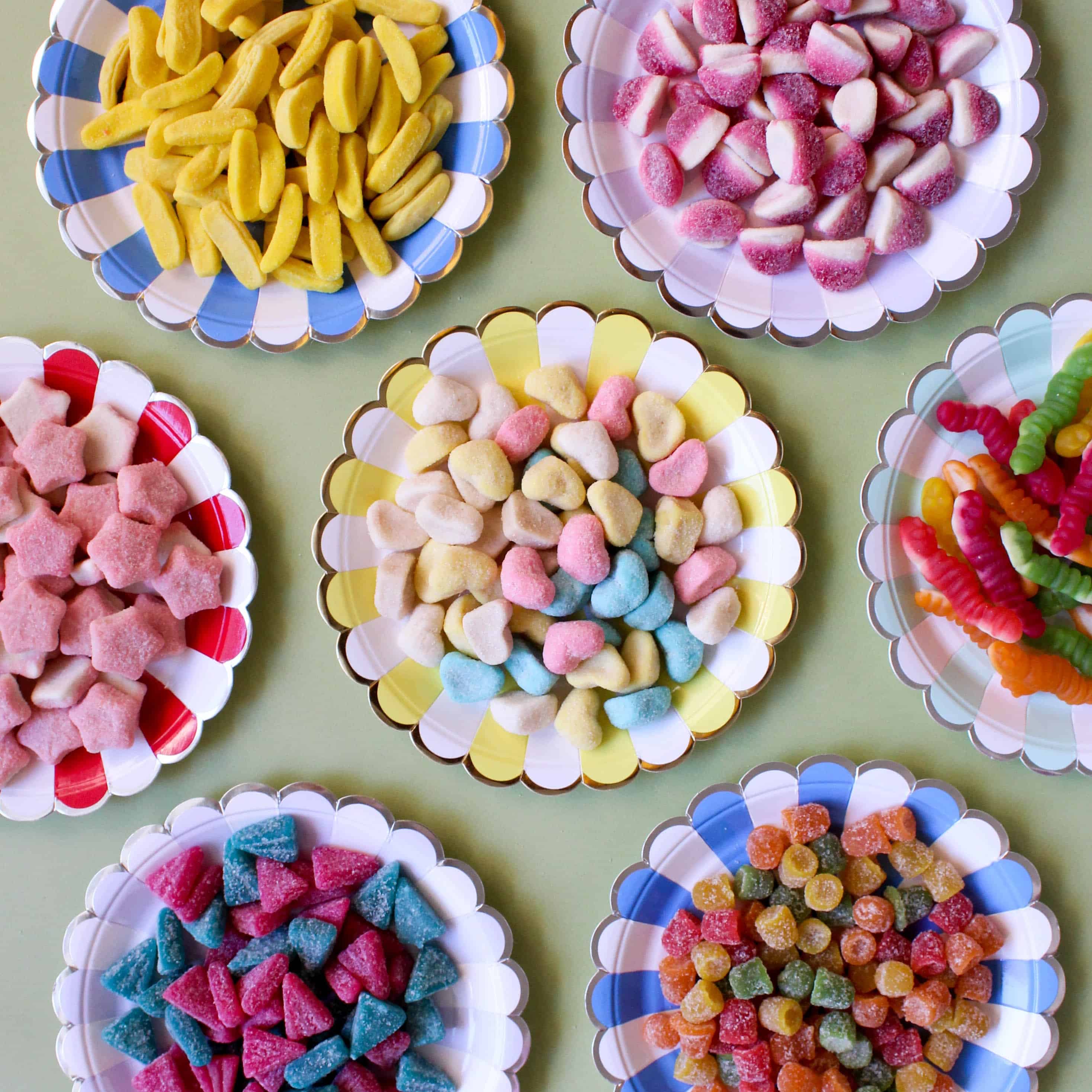 Save trips to various wholesalers with our one stop sweet shop – full of Sweets & Confectionery for children.  From bagged sweets, novelty chocolates and full sweet shop discounted tubs which gives you flexibility when offering something sweet at your parties in centre.  We look after expiry dates and help you save valuable storage at staff time at your venues.  Just add to your weekly order and we'll do the rest.